PENERAPAN BYL's GAME DEVELOPMENT LIFE CYCLE DALAM PERANCANGAN VIDEO GAME ORACLE FOR ANGEL
Mustofa Mustofa (1*)

Teknologi Komputer Universitas Bina Sarana Informatika

Vadlya Ma'arif (2)

Sistem Informasi STMIK Nusa Mandiri

Ragil Wijianto (3)

Sistem Informasi STMIK Nusa Mandiri

Frengki Pernando (4)

Teknologi Komputer Universitas Bina Sarana Informatika


(*) Corresponding Author

Keywords:
Role Playing Game, Game Development Life Cycle, BYL's GAME DEVELOPMENT LIFE CYCLE
Abstract
The dynamic world development has accelerated the development of technology and information. Computers that were once made only to help humans, but now developed into a means of entertainment, games, communication, etc. In the entertainment sector, Industries's attention is centered on the video game industry. However, knowledge about making video games is not popular in Indonesia. Based on knowledge about the life cycle in designing video games. Therefore this research tries to apply the Cycle Life Development Game compiled by Penny de Byl in designing RPG video games (Role Playing Game). The design of this video game uses the application of 3 dimensional Blender Game Engine. By using the Game Development Life Cycle provided by Byl this video game can be finished well
Downloads
Download data is not yet available.
References
Adams, Ernest. 2010. Fundamentals of Game Design 2nd Edition. Berkeley: New Rider.

Byl, Penny de. 2015. Holistic Mobile Game Development With Unity. Burlington: Focal Press.

Lenhart, Amanda, et al. 2017. "Basic Gaming Hardware and Games Played." Pew Research Center. http://www.pewinternet.org/2008/09/16/part-1-2-basic-gaming-hardware-and-games-played/.

Newzoo. 2018. 2018 Global Games Market Report.

Ramadan, Rido, and Yani Widyani. 2013. "Game Development Life Cycle Guidelines." ICACSIS 1(June): 95–100.

Thorn, Alan. 2014. Game Development Principle. Boston: Cengage Learning.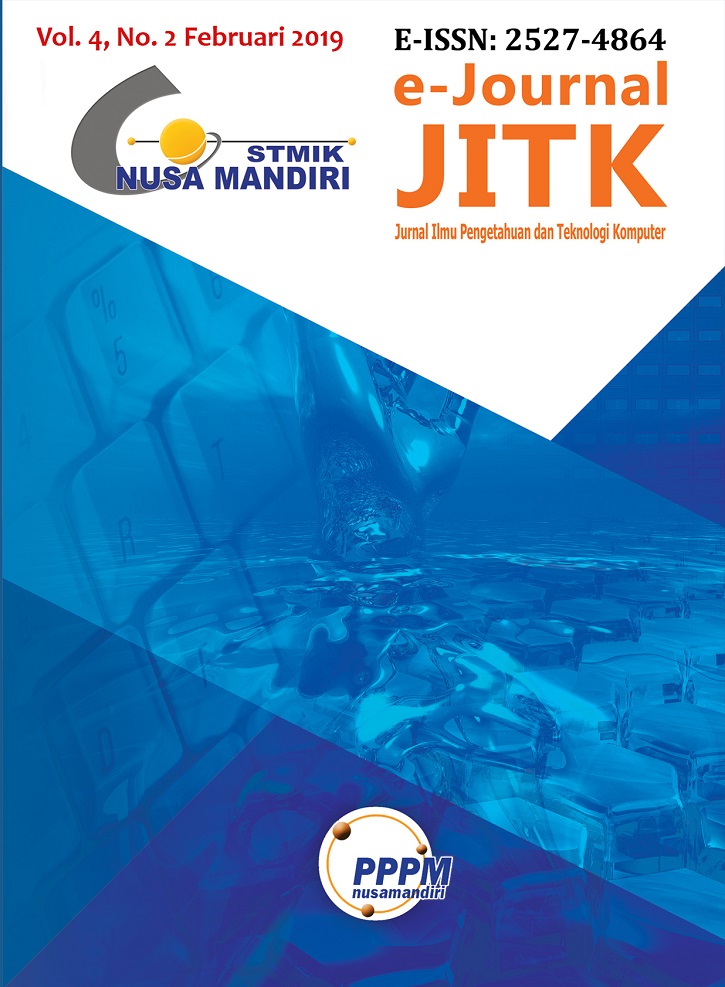 How to Cite
[1]
M. Mustofa, V. Ma'arif, R. Wijianto, and F. Pernando, "PENERAPAN BYL's GAME DEVELOPMENT LIFE CYCLE DALAM PERANCANGAN VIDEO GAME ORACLE FOR ANGEL", jitk, vol. 4, no. 2, pp. 191-196, Feb. 2019.
Article Metrics

Abstract viewed = 220 times

PDF downloaded = 795 times